Located at Brisbane's premier racetrack, Eagle Farm.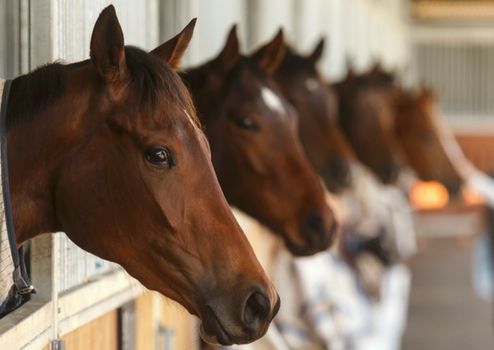 Lockwood Racing is fortunate to have direct access to several different training tracks, leading facilities and in close proximity to Nudgee Beach.
This enables Barry to apply the most advantageous treatment for each individual galloper, depending on the stage of their respective preparations.
LIST OF FACILITIES
♦  Eagle Farm Course Proper
♦  1 x 10 Horse Walking Machine
♦  Sand Roll
♦  Eagle Farm Pool